Hi Paris Lovers, and welcome once again to the Paris If You Please blog!
I'd like you to help me with some ideas for future Paris related items on this blog.
I'm specifically looking for...
=> Interesting Paris people to interview and photograph
=> Great places to visit and, umm, photograph
=> New books or other publications to review
=> Current exhibitions to catch and talk about
=> Established Paris bloggers to feature
The blog will be in English but I will be covering both English and French speaking people and events.
I want to highlight Paris-themed things you can do or visit or find out about or read about RIGHT NOW, today or tomorrow!

So a review of a one-off gig, for example, would be a bit pointless, but a write-up of a play you could then go and see at the weekend would be perfect.
=> Fun reviews <=> Cool interviews <=> Original photos <=
=> Plenty of links <=> Free publicity <=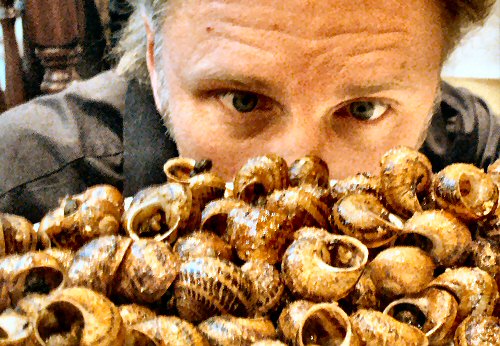 It's easy - get in touch with your ideas for any of the above. And if you think YOU or your creation should be the subject of a future Paris If You Please posting, then GREAT!
Don't be shy - I need you guys, so come on down and let's get some mutual publicity going in a great positive spirit of friendship and appreciation of all things creative and interesting and of course, not forgetting a little soupçon of... Paris If You Please ;-)