by Sab Will, Creator of this very site, oh yeah!
Tweet
As one of Paris' biggest quirks (see photos..), I feel well qualified to write on this topic. Here's the idea. It's...
>>>>

P

ARIS

: 20 Q

UARTERS

/ 20 Q

UIRKS

~ Mini e-mail series ~

~ One Paris quarter chosen ~

~ One Paris quirk featured ~

>>>>
My problem is that I have too much of Paris to share, and not enough ways or time to get it all out there. So this is an attempt to offer you some great new Paris content in a fun and easy way.
So concretely, I'm going to produce a series of little articles on some of the amazing curiosities and factoids out there about the city which we all love hearing about but don't always come across as often as we would like. And so was born my latest idea:
P

ARIS

: 20 Q

UARTERS

/ 20 Q

UIRKS
You enter your First Name and your E-mail Address in the box at the top of the right-hand column on any page (see the example here on the right).

You look for the confirmation e-mail in your inbox and click on the link to confirm.

You will receive a regular series of... did you guess? 20 Paris Quirks in 20 Paris Quarters.
You will also receive my new Weekly Newsletter which shows you all the latest Paris stuff in one place.

That's it. As simple as I could make it.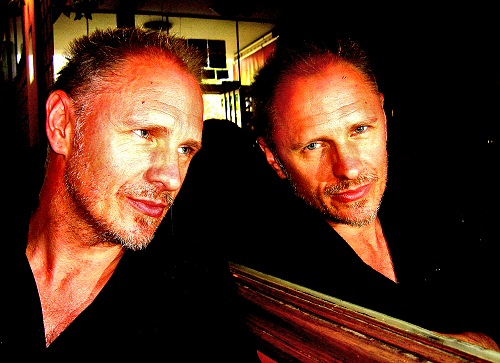 I'll still be publishing plenty of articles on other Paris quirks of one sort or another, as well as lots more
Paris Photo Quizzes
, which end up as articles here anyway, once a few people have had a go at guessing the answer!
If, like me, you are fascinated by all the little quirks and curios this wonderful city is full of (and I know you are), then I'm sure you're going to love my "Paris: 20 Quarters / 20 Quirks" series!
On the other hand, I won't hide from you that this material is eventually going to go towards some material I'm planning on selling, so if you want to get it for free, don't hesitate to sign up now!
In fact, I'd like to build up a base of loyal Paris enthusiasts I can offer my new Paris material to and get your reaction on before commercialising it. I have quite a few other projects in the pipeline, which I will also be offering exclusively to people who have signed up in the form at the top of this page.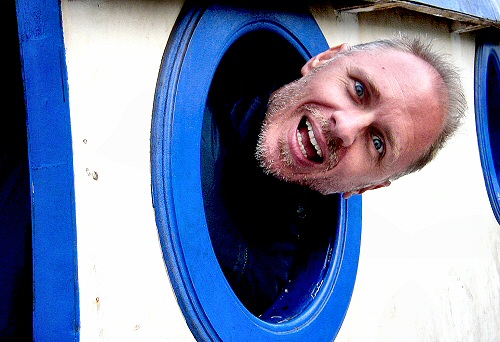 Some examples of similar series I've got in mind are:
20 Bridges / 20 Browraisers
20 Statues / 20 Surprises
Do let me know if you can think of another category which would fit in nicely with the above.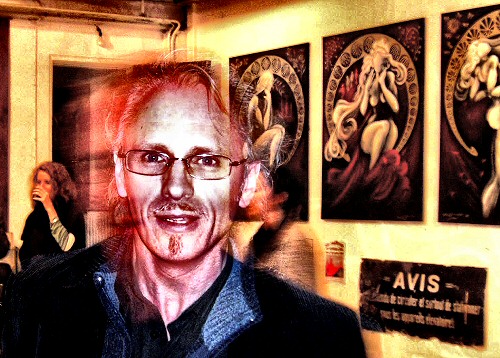 In any case, there's so much material to get through where Paris is concerned, that as soon as I've offered it once for free I might not be able to do so again, so please don't miss out if you'd like it by signing up now.
I would also really appreciate your feedback in order to make these articles as good as possible.
There will probably be one main photo and maybe a supplimentary one, along with a few paragraphs of text explaining just what it is that makes the thing in the photo curious or noteworthy, be it an odd statue, an obscure inscription, an architectural anomaly or an unexpectedly subversive element popping up where you would least expect it. Believe me, Paris has them all, and I can't wait to share them with you!
______________________________________________________________________________________